RESPONSIBLY HARVESTED FSC CERTIFIED SOLID WOOD SANDBOX
This product is 100% compostable untreated wood and galvanized hardware.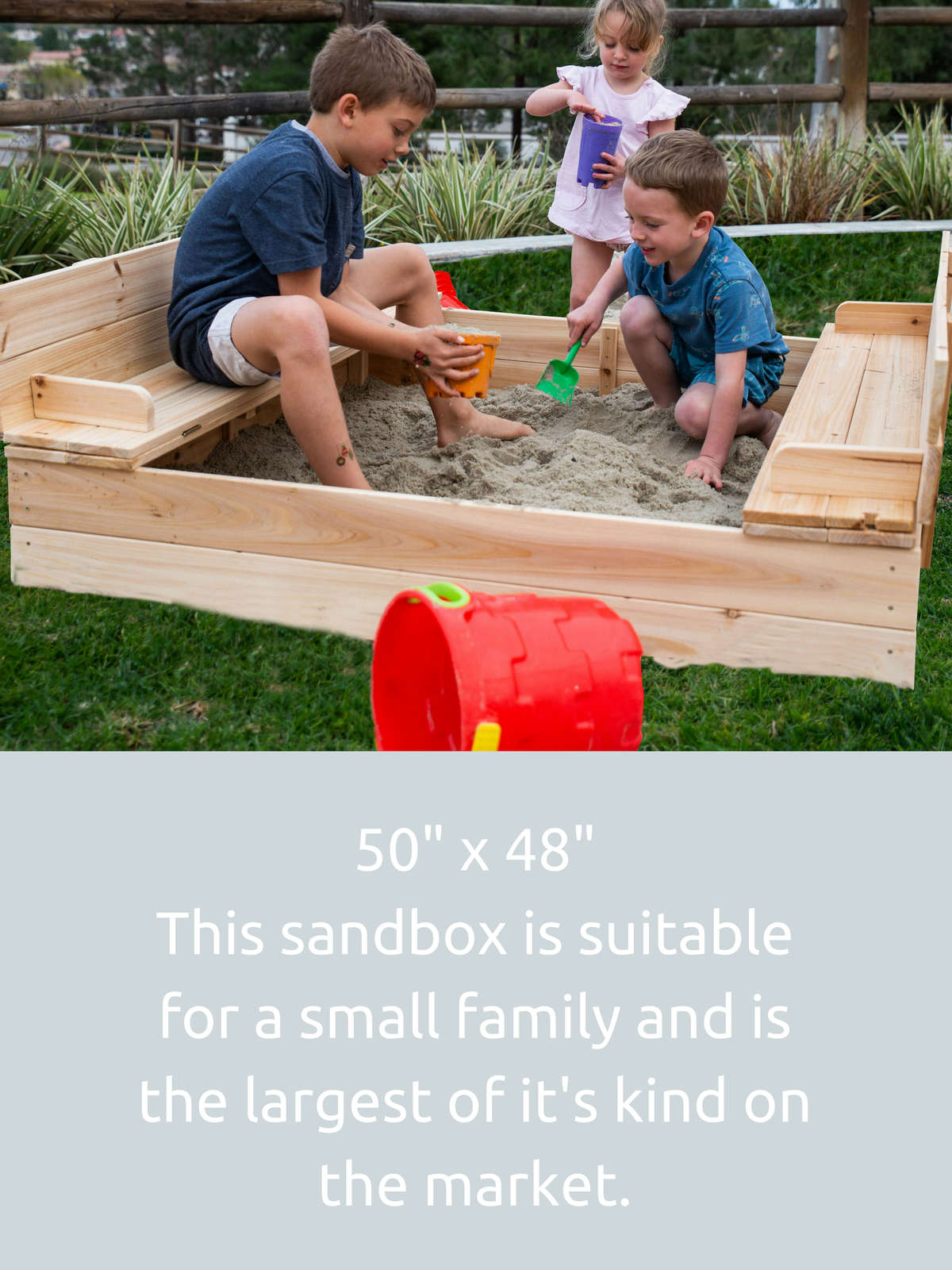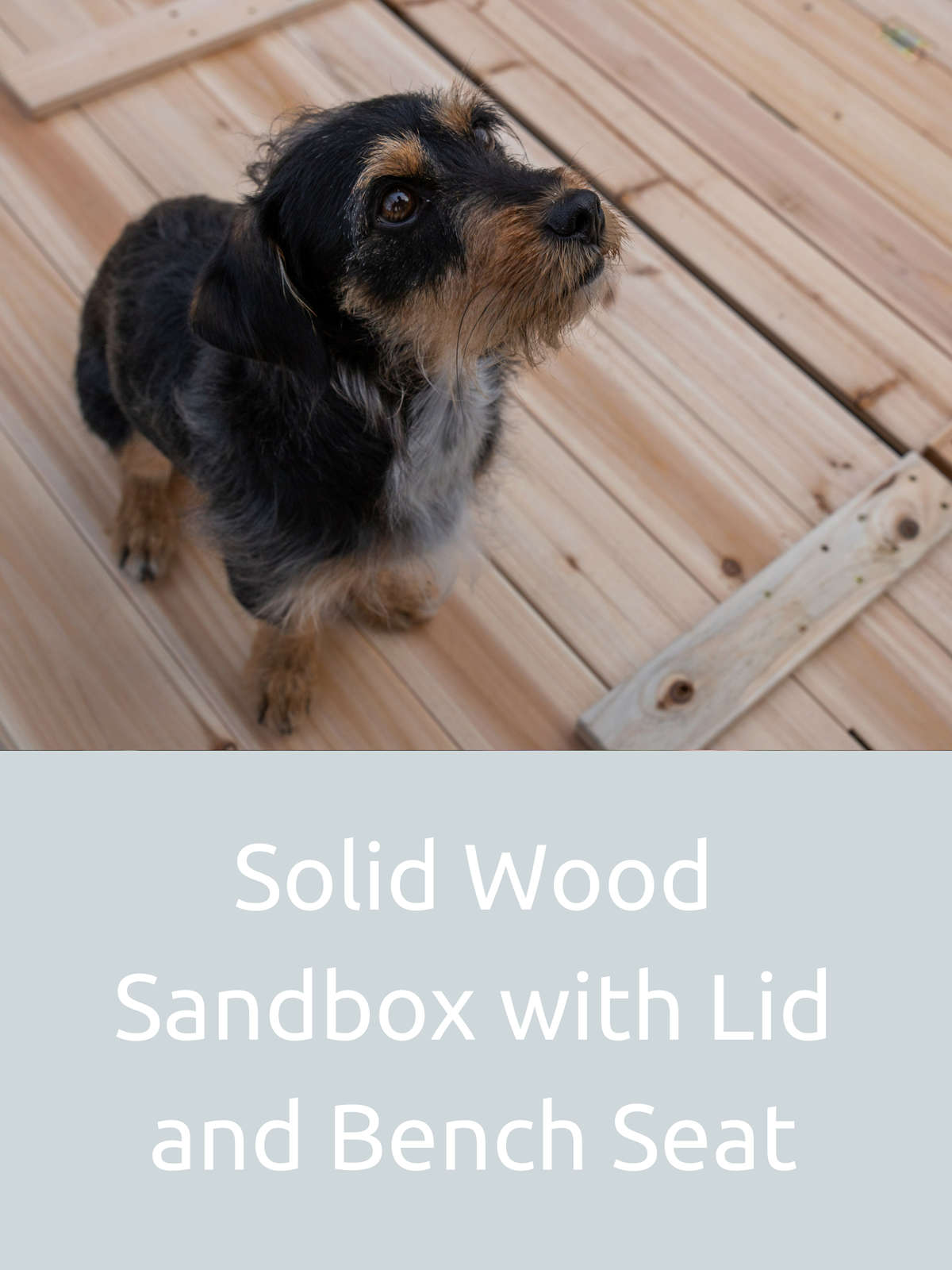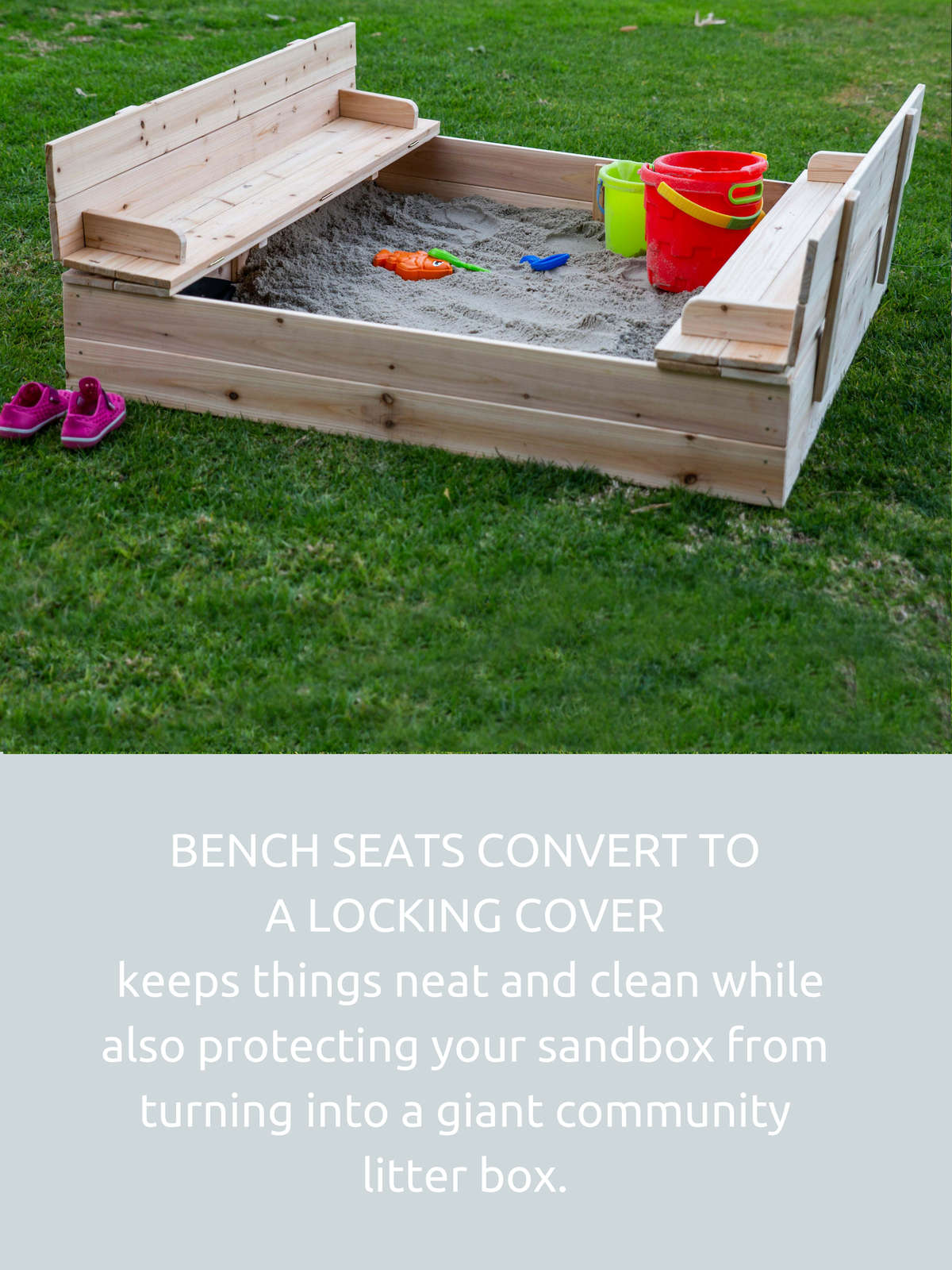 This sandbox is built with natural wood from a lumber supplier that is certified with the FSC stamp of approval.
The stamp of approval ensures that the lumber is harvested sustainably. The Forest Stewardship Council (FSC) is an international non-profit, multi-stakeholder organization established in 1993 to promote responsible management of the world's forests.
We guarantee that this product will be a fun, exciting and rewarding experience for supermom (and dad) while also thrilling your child or we will provide you with a refund of your investment.