COMMUNITY

Be Mindful builds games, toys and tools to help parents engage kids.
Our products focus on keeping kids having fun while learning, living and playing.
We enjoy a strong community of dedicated parents, all of whom are on the path of raising fine denizens for the next generations!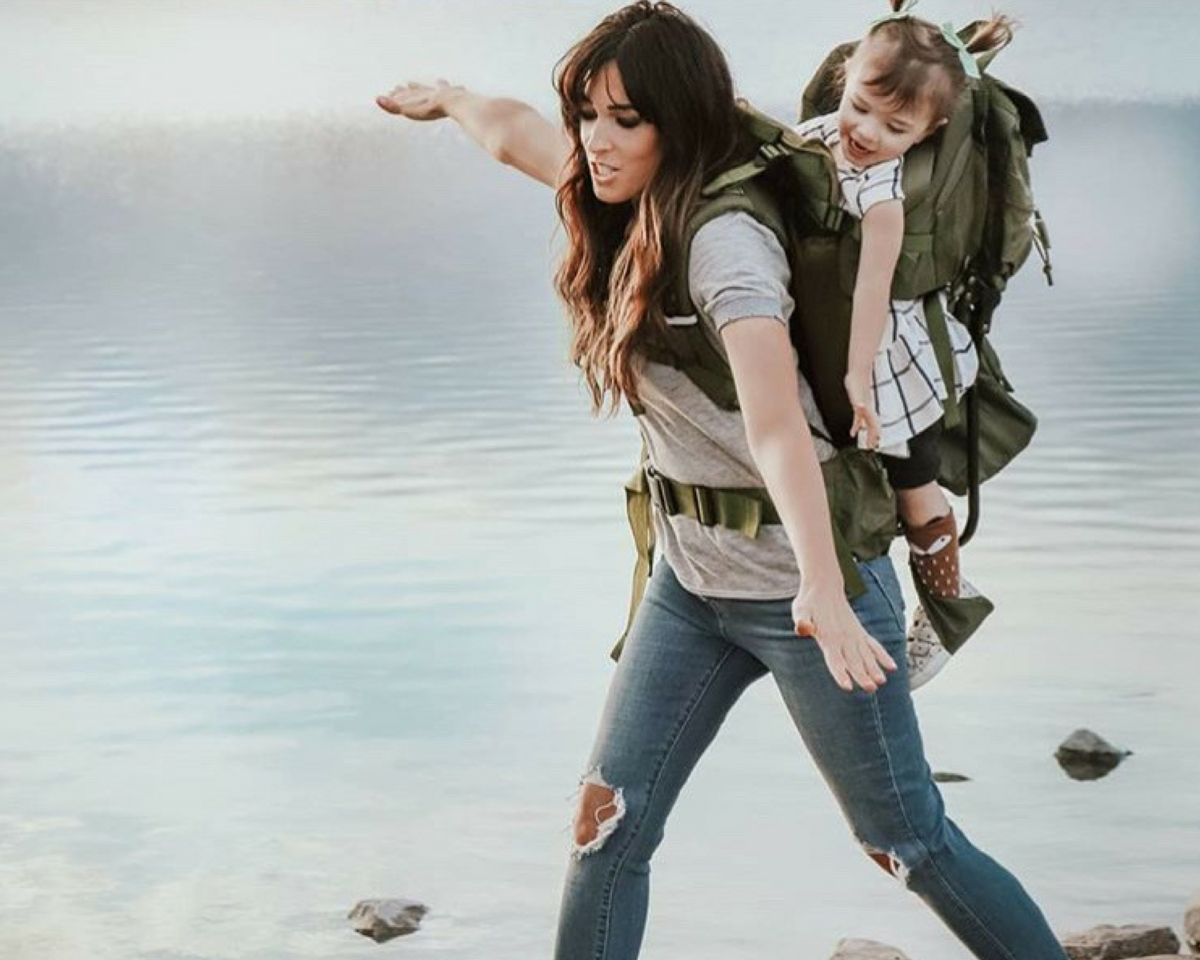 "We have had so much fun exploring with our

@be_mindful_kids

Retro Scout Backpack. It is perfect for hiking with your kiddos, or even just exploring around town. It is super lightweight and comes with all sorts of extras: a travel bag, a hydration pack and even a removable toddler backpack. We have had a few different backpack carriers over the years and this is definitely my favorite, Jean LOVES being toted around as the lining is ultra soft and cozy."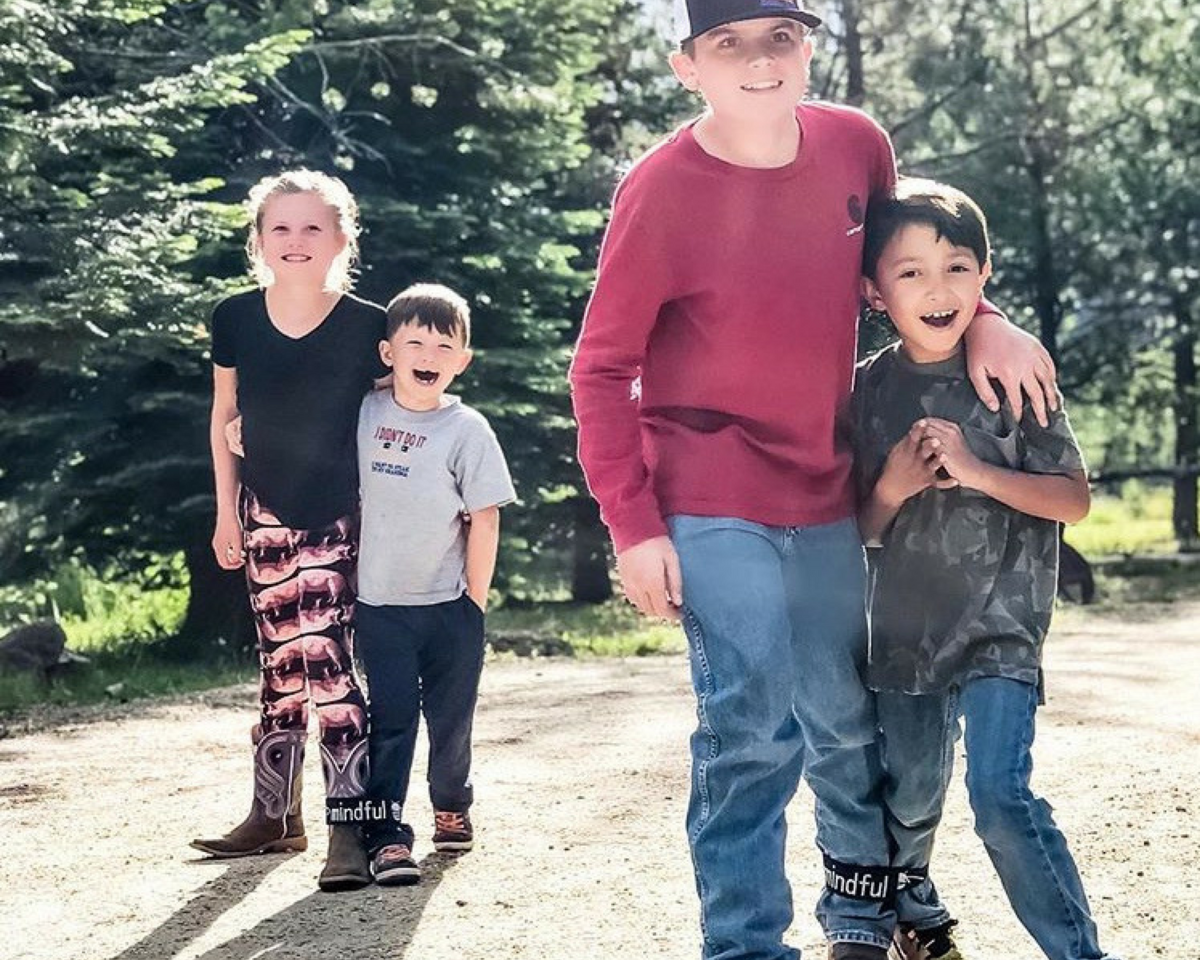 "This game is too much fun! The quality of the bands are great. They can be easily adjusted. We've played it as a family a few time but we can't wait for the neighbors and cousins to play too! My kids Are gonna have so much fun using it all summer! We can't wait to try more games!"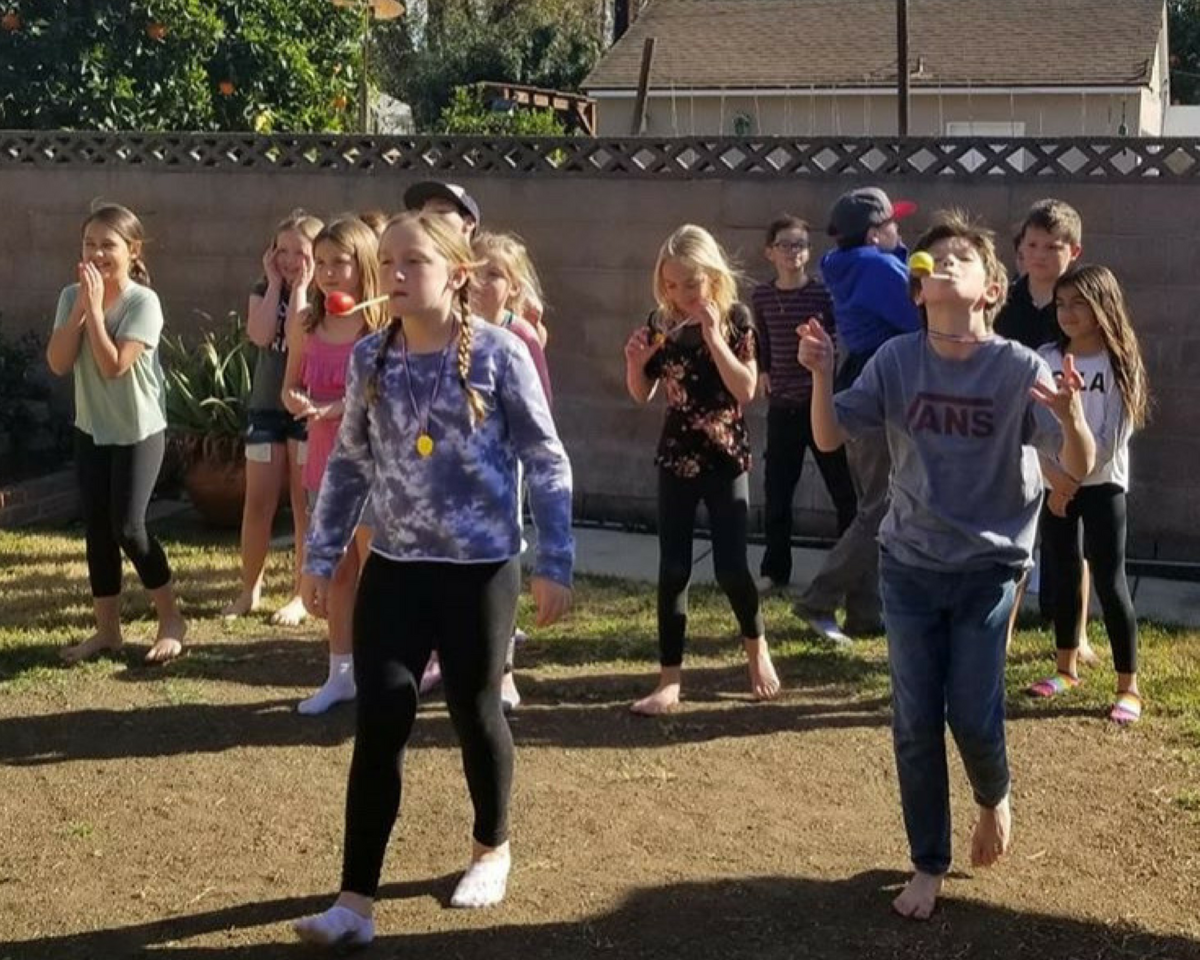 "Big shout out to

@be_mindful_kids

, for the amazing "Birthday Game Party Bag" with some classic party games. It was so fun watching all the kids participate and enjoy the games as the relayed. The got to jump on the potato sacks, race with the egg and spoon and do the three legged race with a band."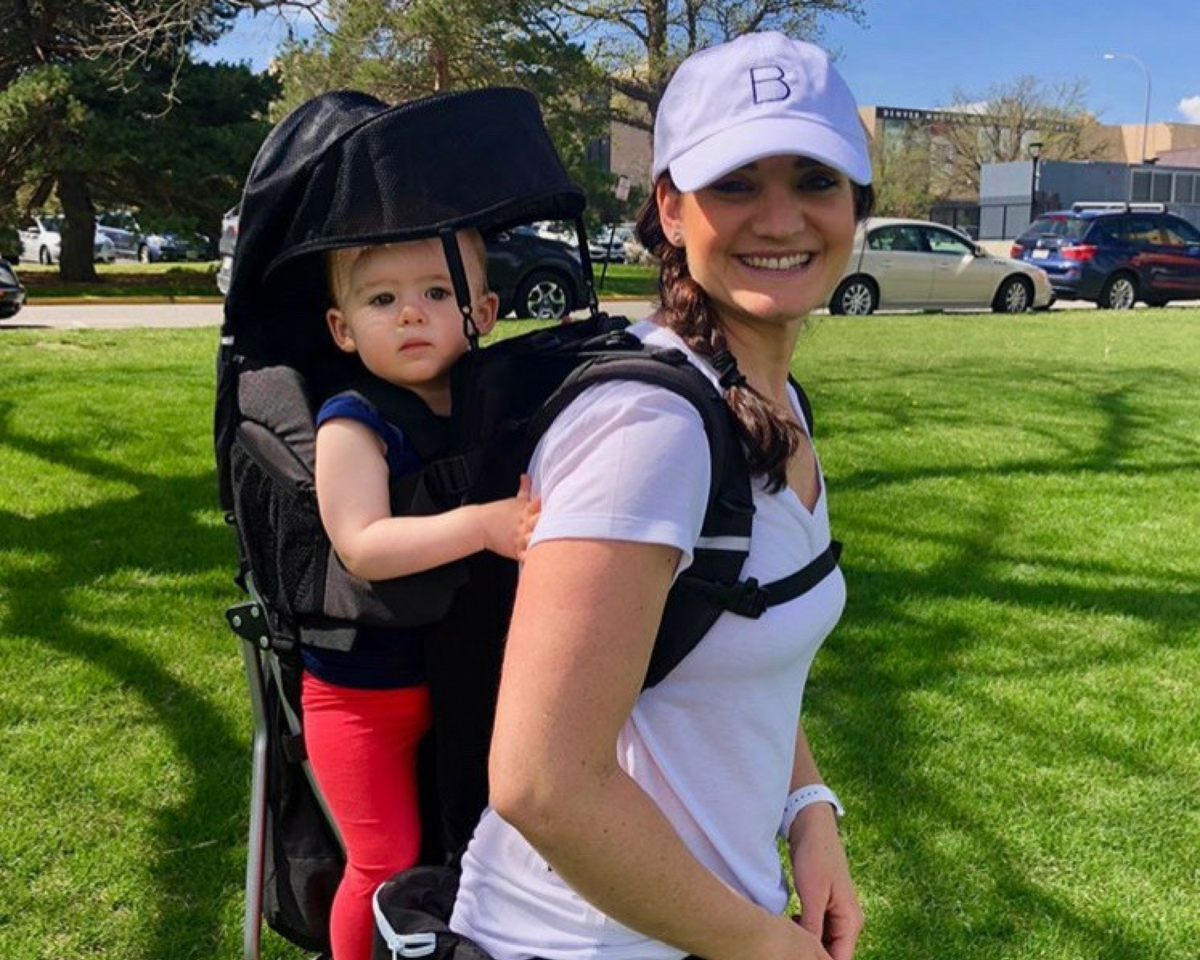 "We took the twins to the zoo for their second time (the first time they were in their double stroller) and we packed them in our new Mindful Engineering Backpacks. They had so much fun and were able to see so much more and seeing their reaction made me smile."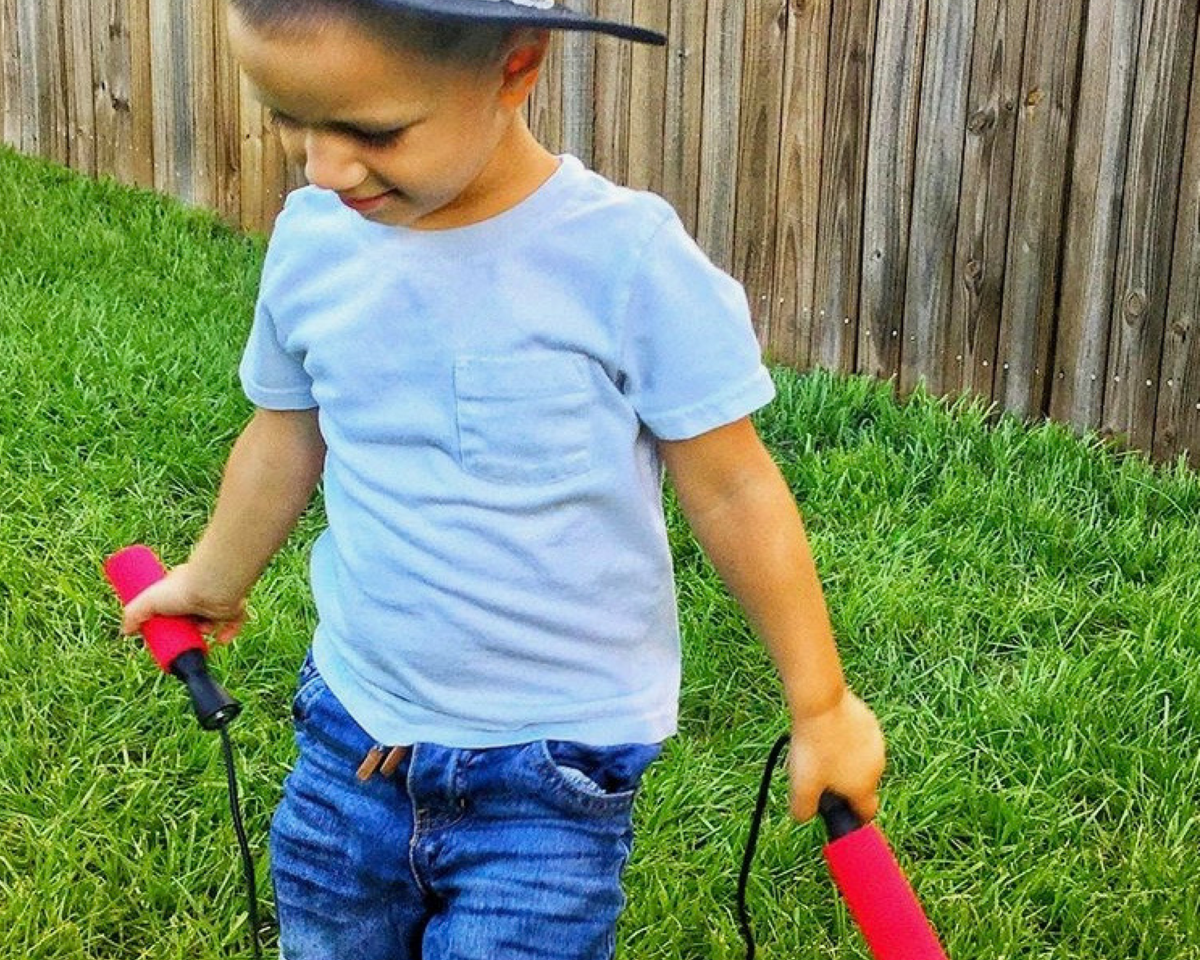 "So when we were able to try Be Mindful jump ropes I was so excited! The best part about these jump ropes is that they are adjustable, so they can grow with your child! I mean it really doesn't get better then a toy that grows(since they grow so fast!) not to mention it's healthy and tires them out!"