THE BE MINDFUL STORY
Mindful Engineering develops high quality, reasonably priced products for children.

Our ethos is to build sustainable children toys that keeps them off of the screen and thinking about their surroundings.

We love building products that keep kids interested and engaged in group activities or doing things with the family.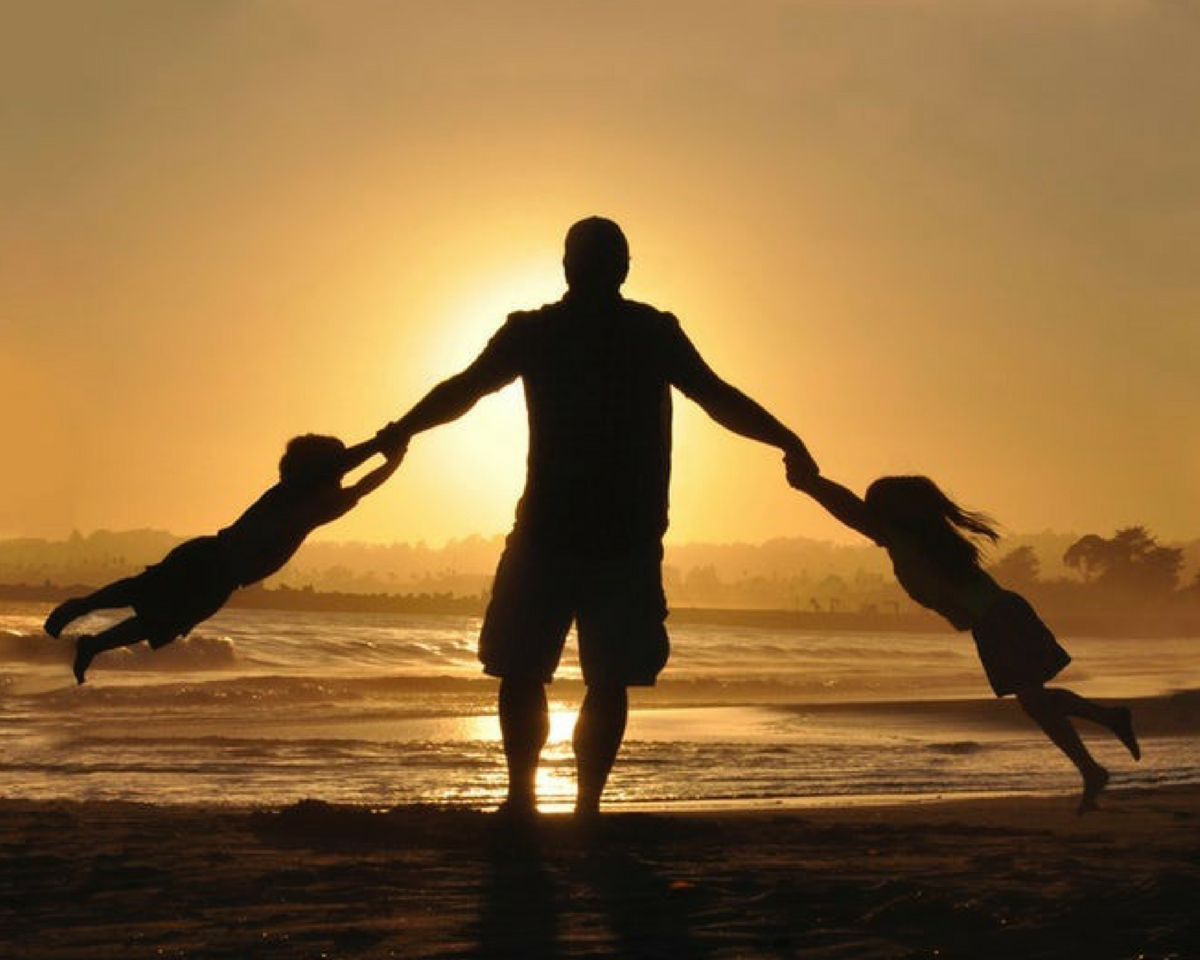 "I can't think of a more fulfilling job. I get to build products that I believe will help kids become better people. It's a very fulfilling work"

YMCA; Marriott Kids Club; School Systems throughout America; And parents and grandparents abound.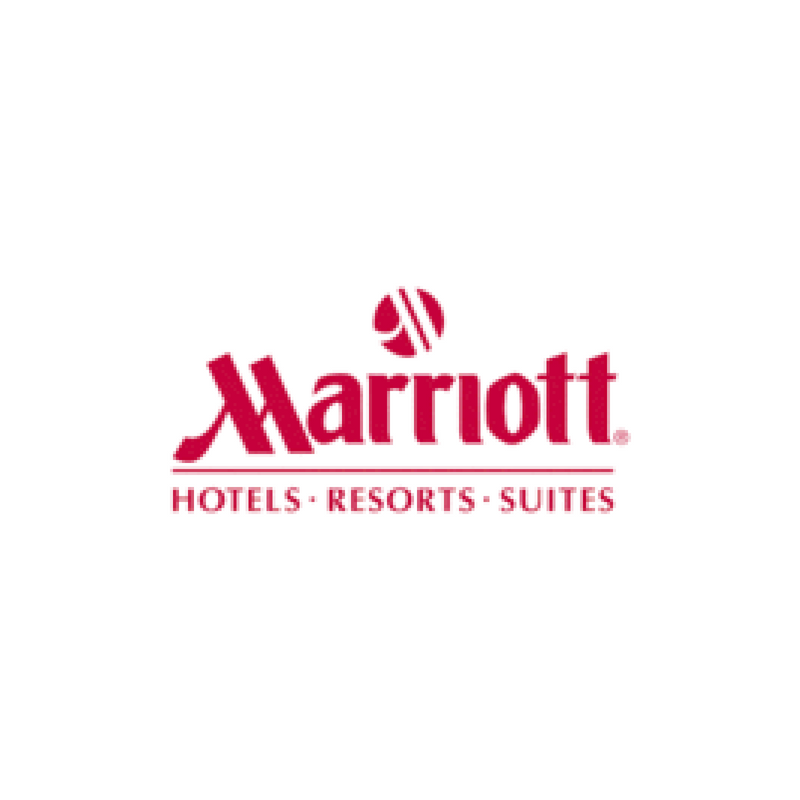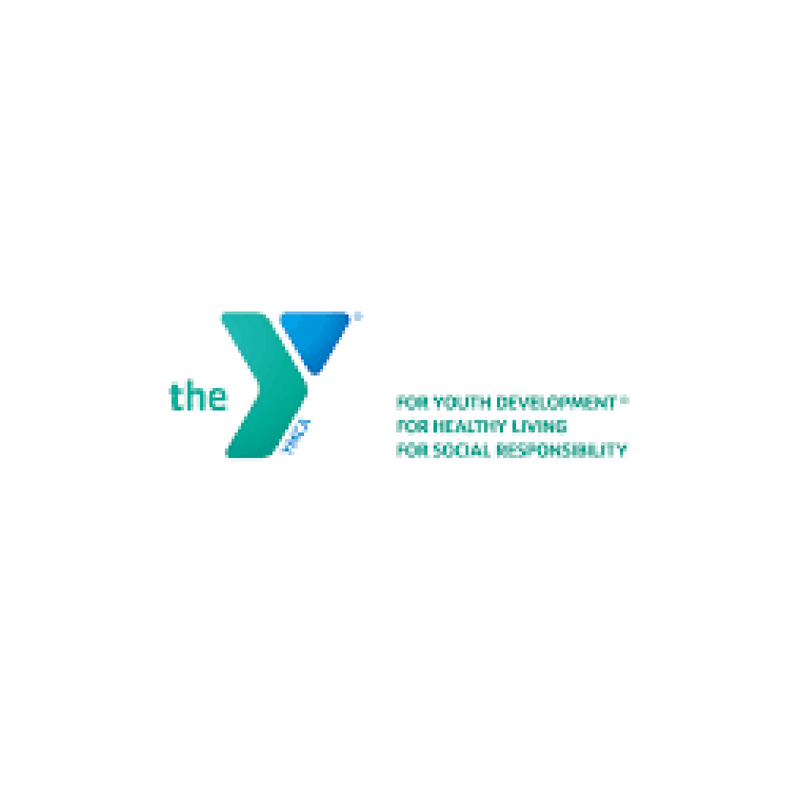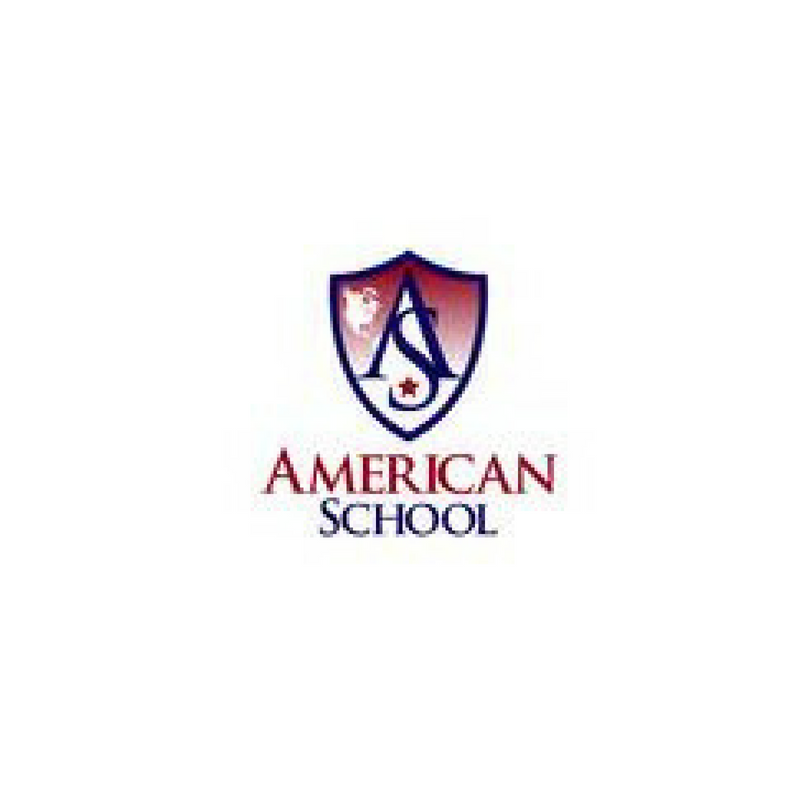 We partner with influencers from around the globe to get the word out about our brand, our mission and our products. Influencers and brand ambassadors are the blood-line of the be mindful mission.