This product is completely devoid of plastic pieces and is 100% compostable (wood) or recyclable (rust resistant galvanized screws).
This product is ready to use as is, or paint it with your child to suit your decor.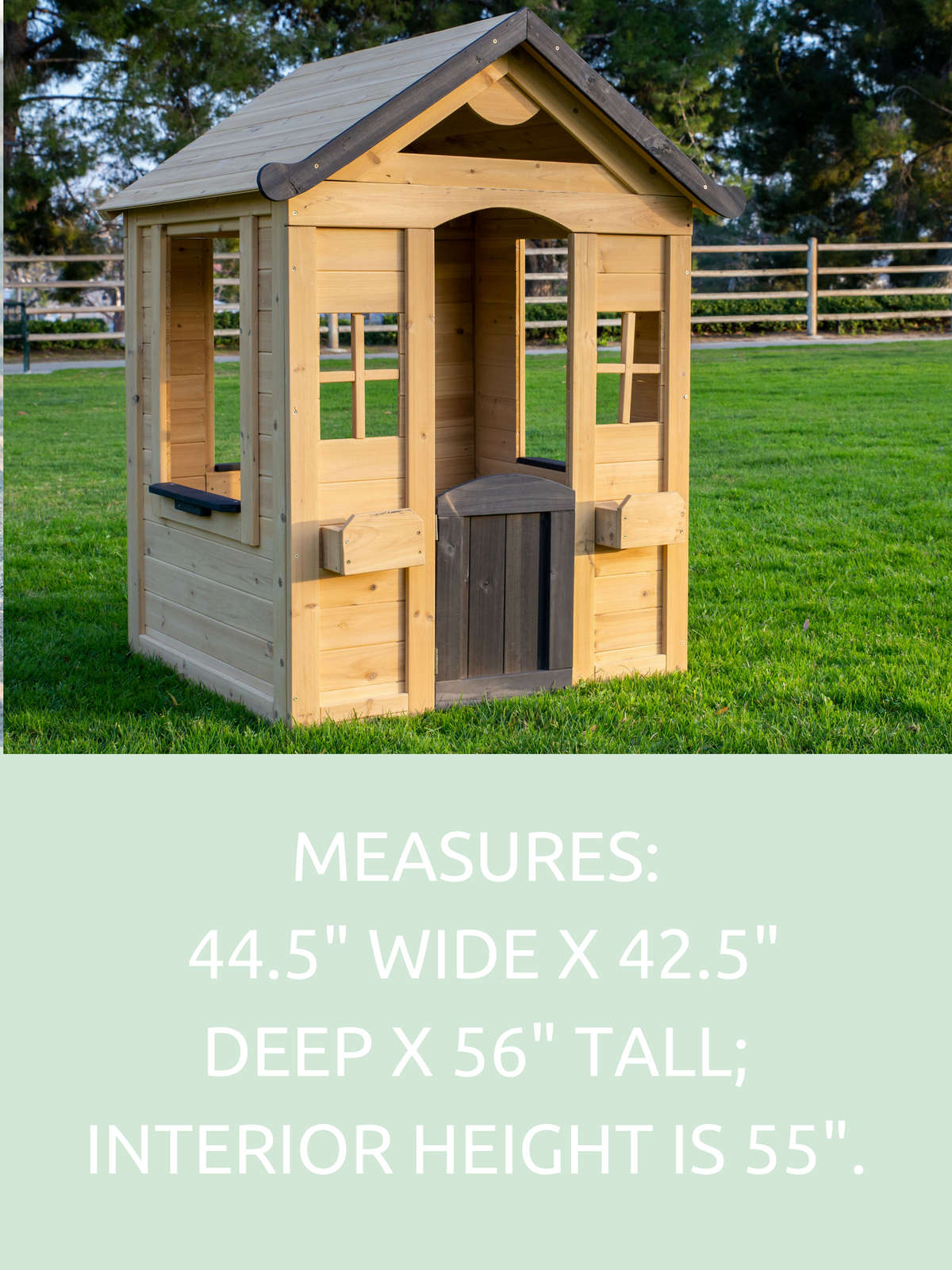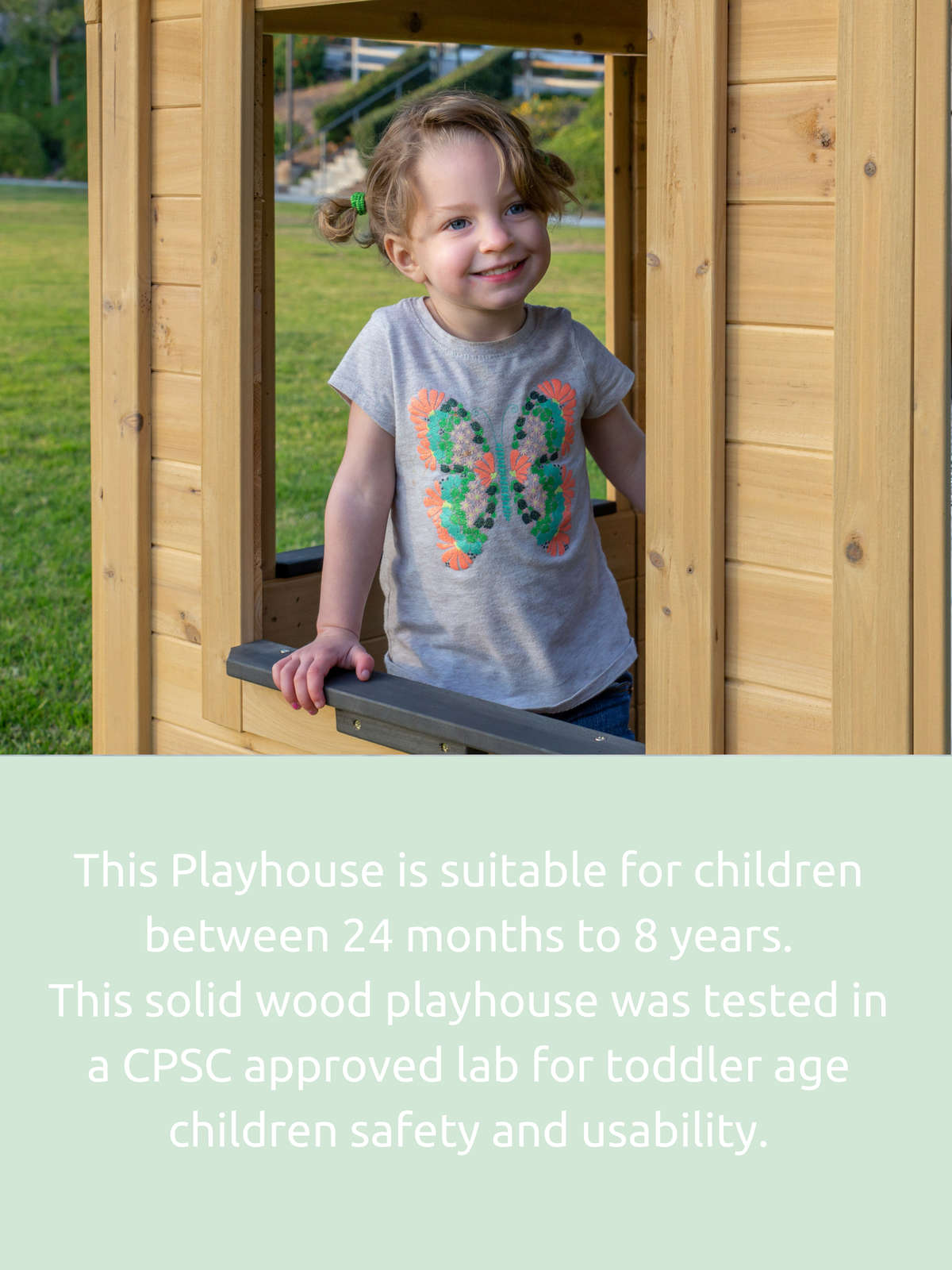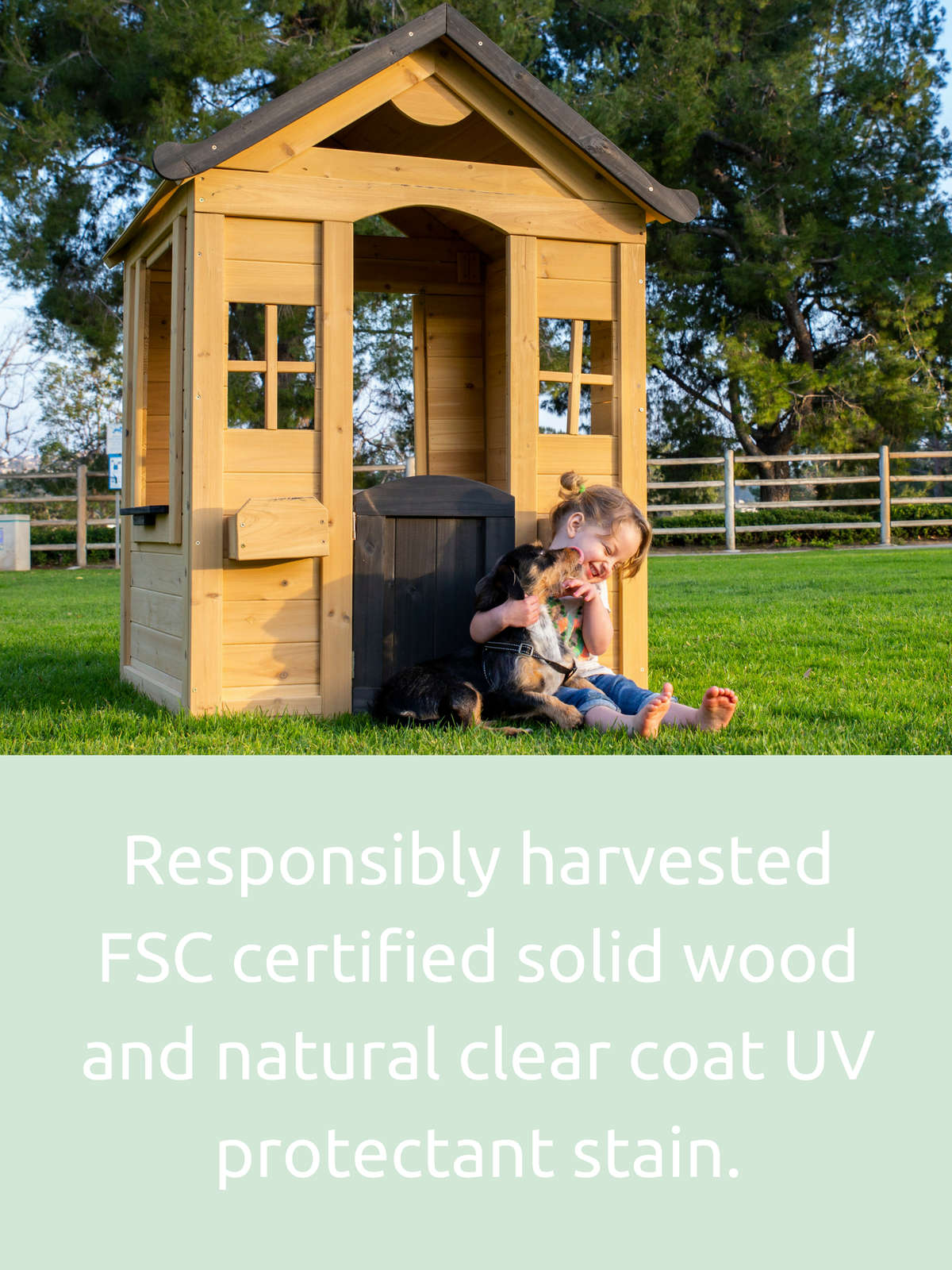 EASY ASSEMBLY FOR SUPERMOM (AND DAD)
Holes are pre-drilled, screws are provided.
The quality of our wood and the pre-drilled holes makes for a safe, frustration free assembly experience.

Watch the video below and learn how to
build your be mindful play house.
We guarantee that this product will be a fun, exciting and rewarding experience for supermom (and dad) while also thrilling your child or we will provide you with a refund of your investment.