It features a removable and easily cleanable internal container incapsulated by the shell of "Moby."

Kids love to use their imagination and this potty engages your child's mind as they go through the important steps of figuring out how to use the toilet.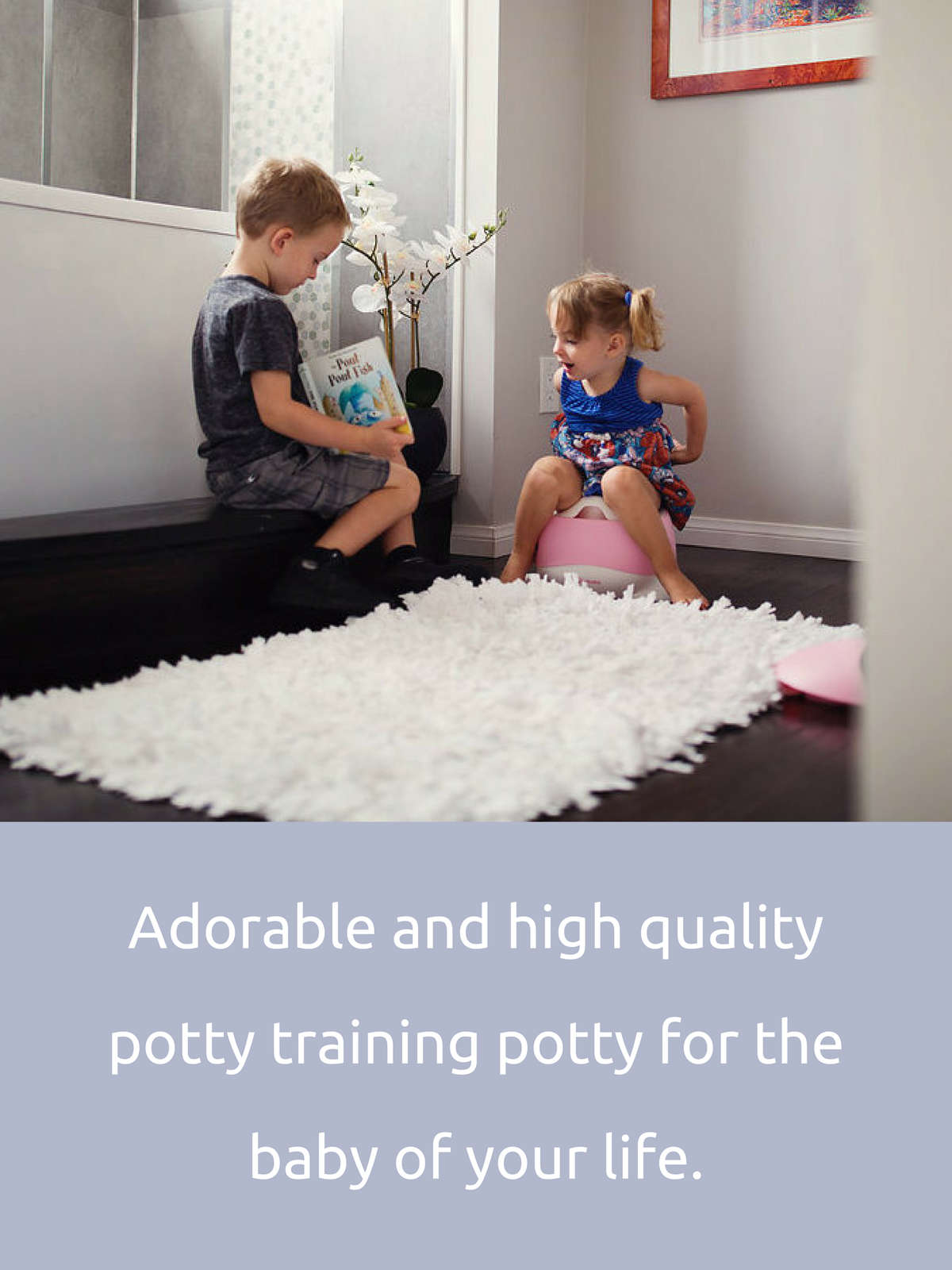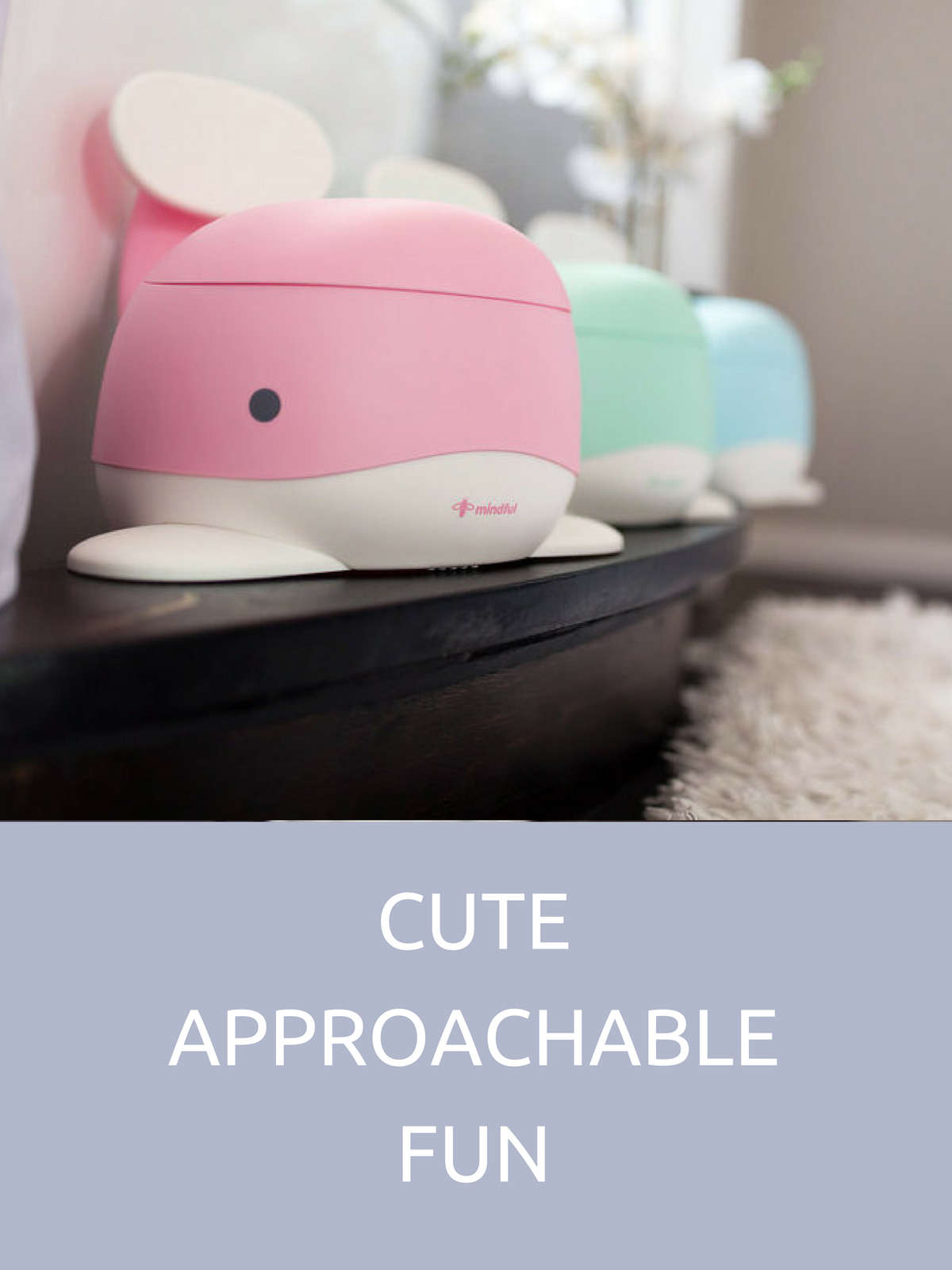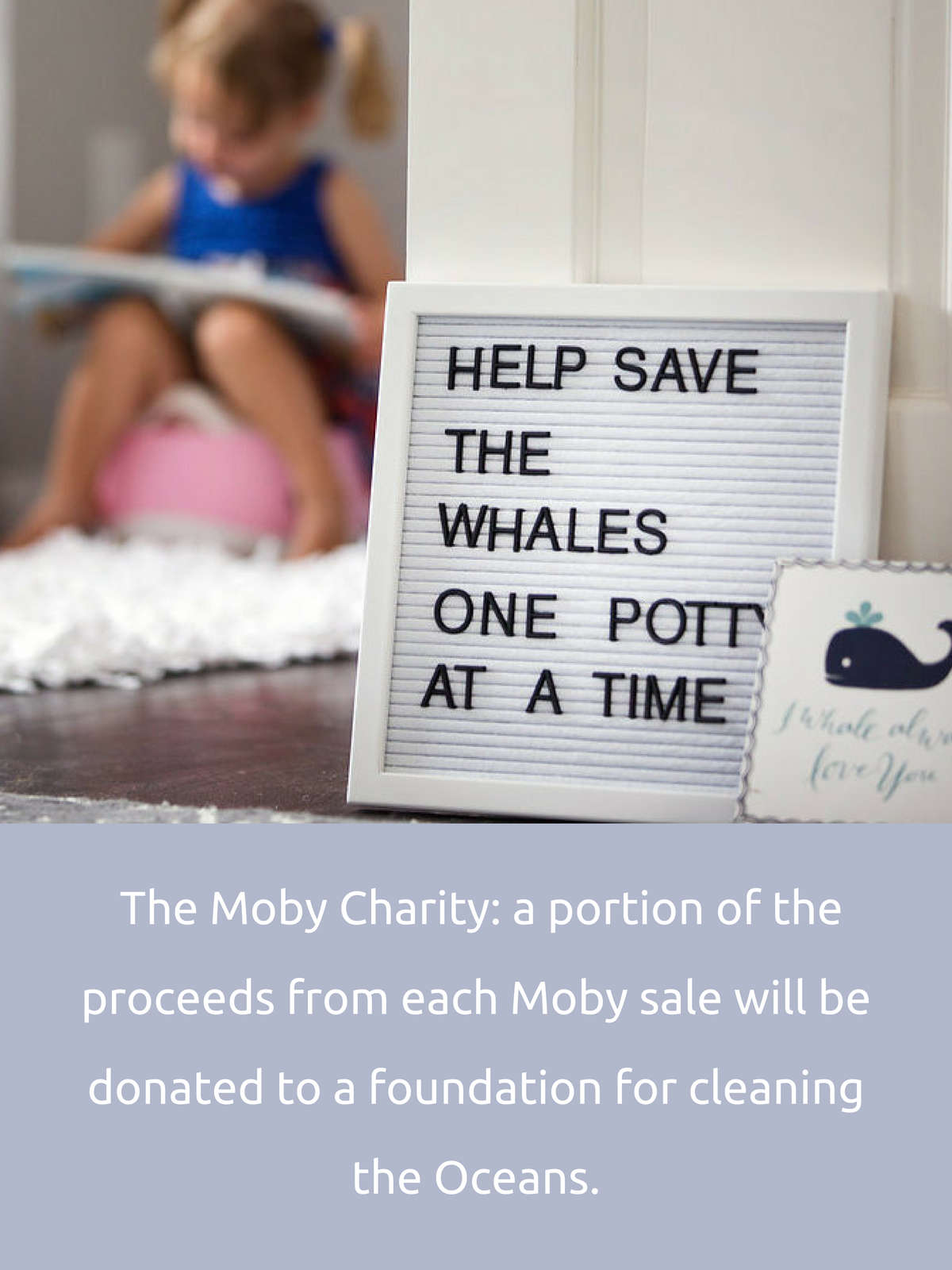 The be mindful Moby is a cute, approachable and fun way for your child to take the steps toward independence!

An innovative and fun design featuring an adorable whale that will take your child on an adventure to independence and self-reliance. Our fun and approachable design isn't just eye-catching, it is EASY TO CLEAN, EASY TO MOVE and SAFE TO USE.