This exercise machine offers a well padded comfortable seat for extended use. The bicycle also offers two hidden casters under the frame which make porting and moving the desk a breeze.
Finally, the support wings fold into the bicycle for a completely streamlined
storage (when not in use.)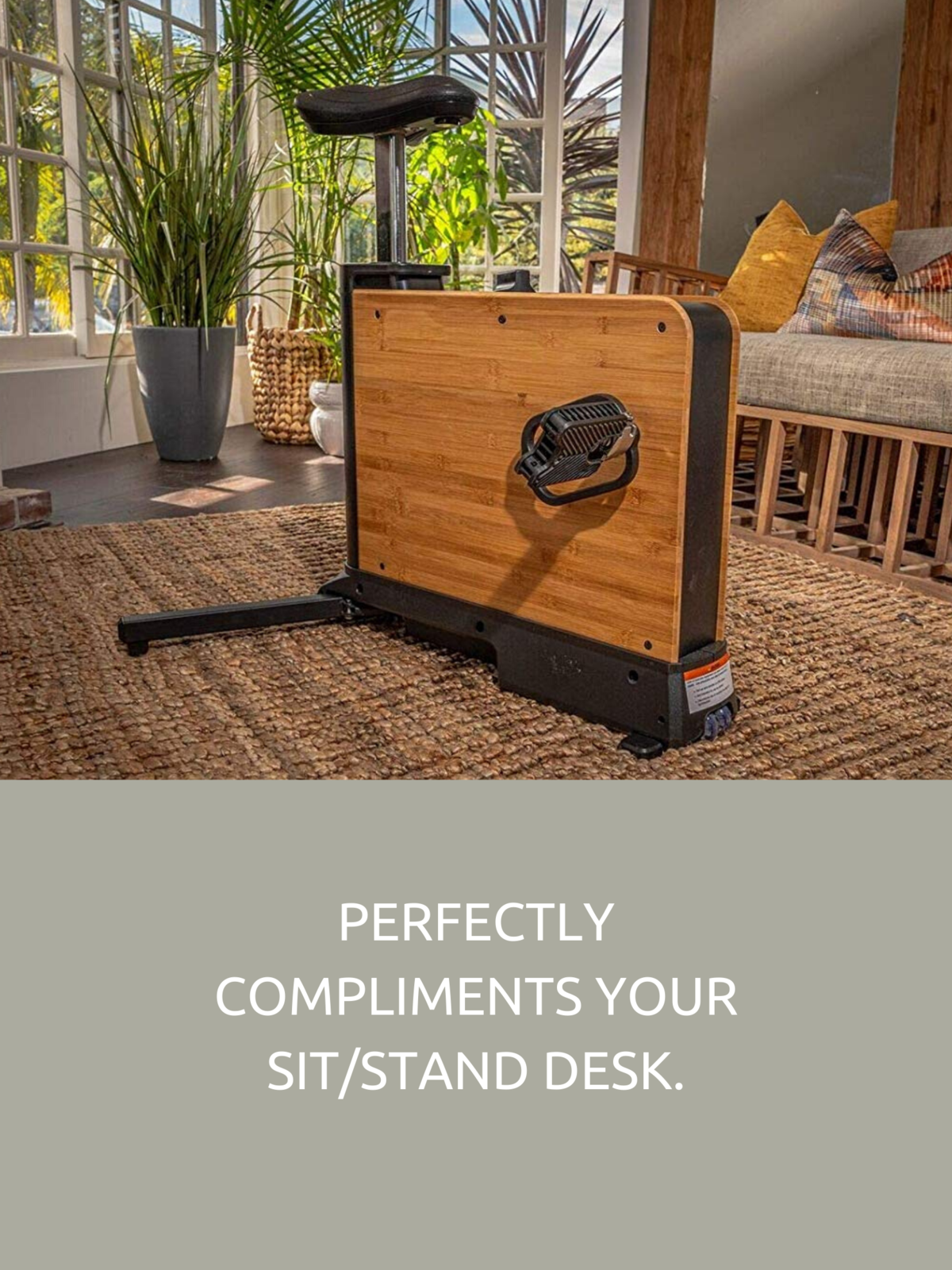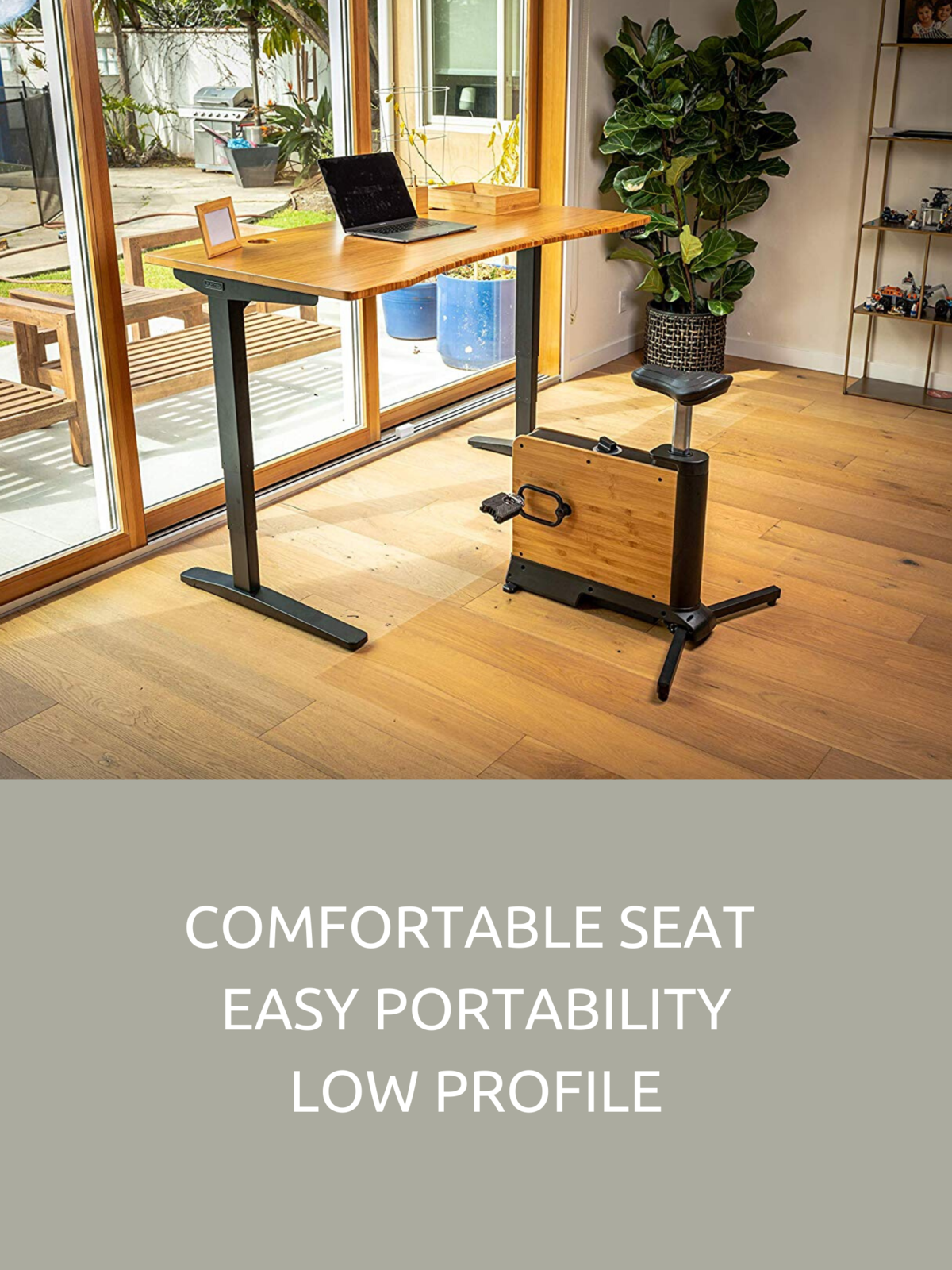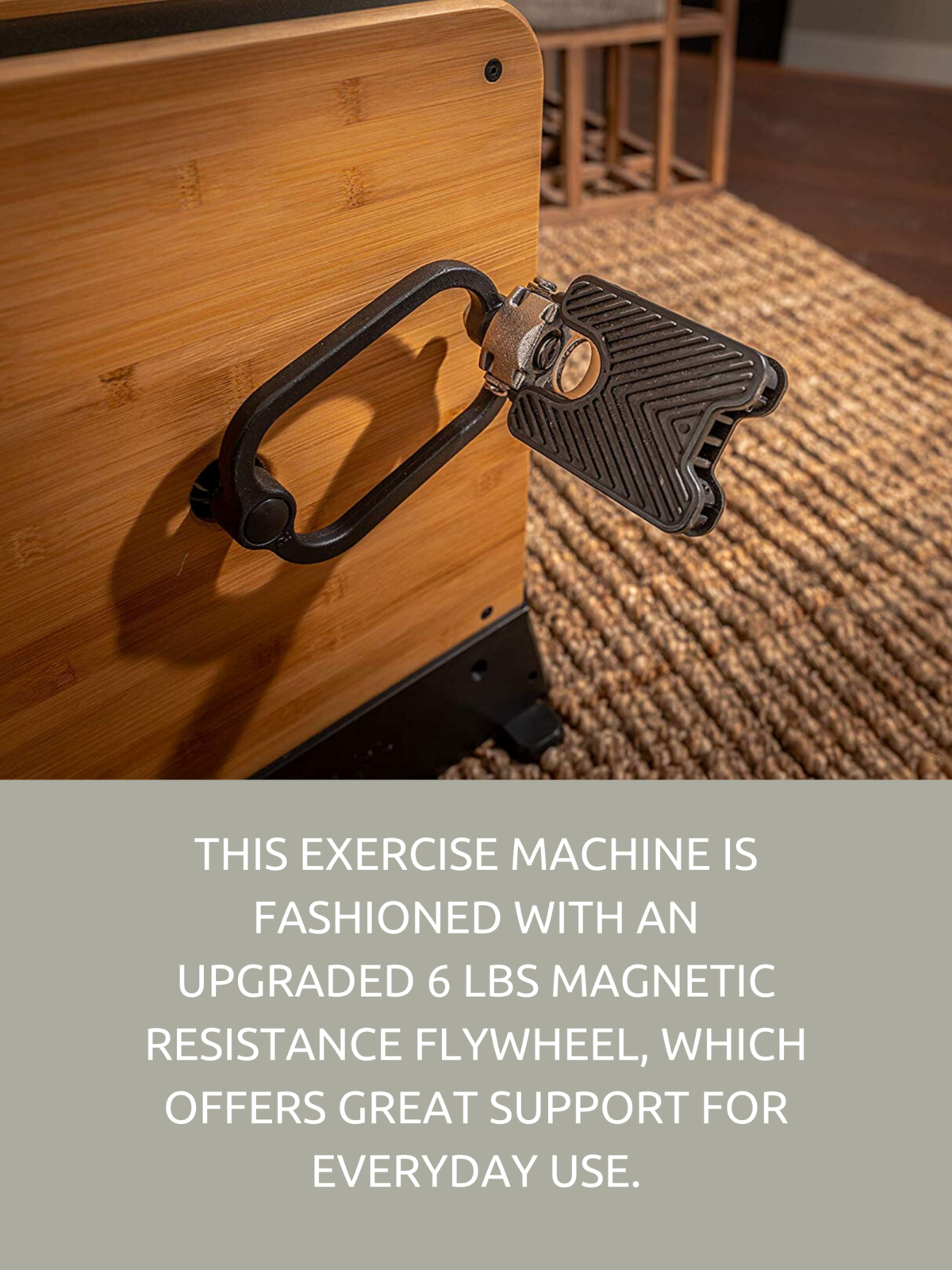 We are absolutely certain you'll love the Mindful Living exercise bike,
if not we'll provide you a full refund upon it's return.

Perfectly compliments your sit/stand desk. This exercise bike is entended to be used under your sit/stand desk as an alternative to sitting.